it's something that you are just supposed to do, you are just supposed to be good at it. And now i'm not so sure about it anymore…
I think I need some time off. Time to reflect on how this is all going, on if crossfit is right for me or if i want to change my sport altogether. Time to look at the bodies in the gym and have minor bouts of anxiety when they leave on a certain machine…. But i will be back! What ever happens with crossfit, I think it will continue. It is a great community and very supportive. And while some people may disagree with what i am saying due to "honest opinions", hopefully they won't read them here!! That's all for now people… My body needs rest!!
Who It'S The Owner Of Red Line Crossfit Wear?
For those who have been around CrossFit for a while, the name of Red Line Crossfit is familiar. The chain was started by Chris Bailey in 2004 as a way to teach kids how to crossFit as well as adults who wanted someone to follow their personal fitness goals. When Chris moved away from Tampa two years ago, he made the decision to sell Red Line and open up a new gym in Pompano Beach. Chris spoke with us about what his plans are now that Red Line Crossfit has returned home: We're doing pretty much everything we ever did at this location except for having one-on-one training for people coming from out of town. We've been trying to get back into the regular programming again though and really do our own thing until we can get some more momentum going behind it. Obviously I still think there will be a lot of guys here from time-to-time but I want people knowing that they can drive 45 minutes or an hour and work out at my gym instead of going onto another franchise program — which is not necessarily bad but just different than what we had before. Mostly it's just getting back into things like pull ups or KB swings if you couldn't do them before — stuff you might never able to do again after spending time working on your overall fitness level so it&#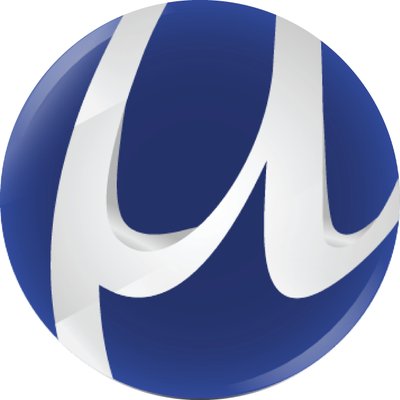 The scariest thing about this game is still the whole scifi theme. The game will be set in a world where all your logic and reasoning might depend on the setting, so if it makes no sense, whatever you do doesn't matter because it's not real. And what's scarier than that? Manuel Aragon wrote: I have a suggestion for a new topic for this month: Your biggest source of inspiration when making a horror fangame in Labyrinthine Dreams/DDD2 engine. It can be something in-game, in music or art style – everything having to do with the secrets of DDG or LBP1-3 engines [so anything from [Dark Dreams] onwards]. That'll give people interested in particular topics more ideas when choosing them as areas they want to work on. Another thing I'd add is that don't feel restricted by previous questions' suggestions – feel free to invent your own idea(s) instead! Of course only reasonable requests with full info about why will be accepted (don't write "I want to make Schickenhaus" if your LBP demo inclues a wooden door). =D Hope everyone likes this suggestion!